Miscellaneous pics of hunks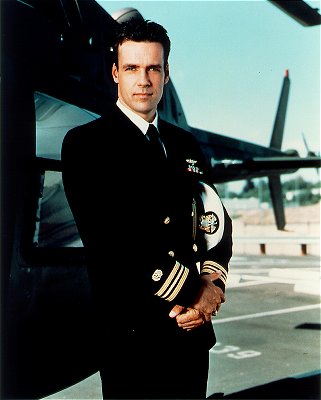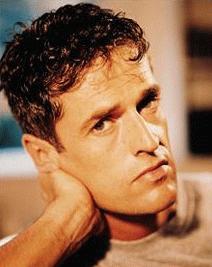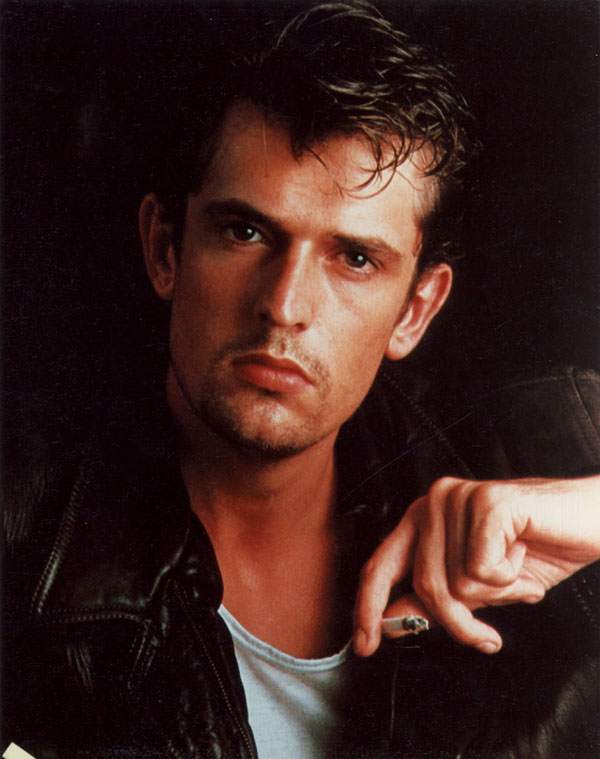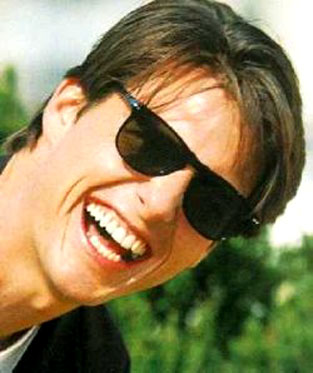 from top left clockwise:
David James Elliot (TV - JAG)
Cary Elwes (Movies - Liar, Liar, Kiss the Girls, The Princess Bride, Robin Hood Men in tights)
Rupert Everett - (Movies - My Best Friend's Wedding, The Next Best Thing)
Rupert Everett - I don't care that he's gay, he's gorgeous
Tom Cruise - (Movies - Mission: Impossible, MI:2, Eyes Wide Shut, Top Gun, Jerry Maguire) and guess what ! He's now single after filing for divorce from Nicole Kidman.
I'm in the process of building individual pages for each of these actors. Please check back soon for updates.